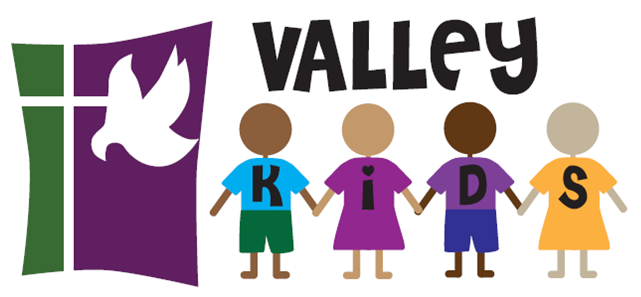 Welcome!
We are committed to the loving nurture of each child and to supporting parents/guardians as they face the awesome task of guiding their children in the Christian faith.
God loves children, we love God, and we can't wait to get to know you and your kids better!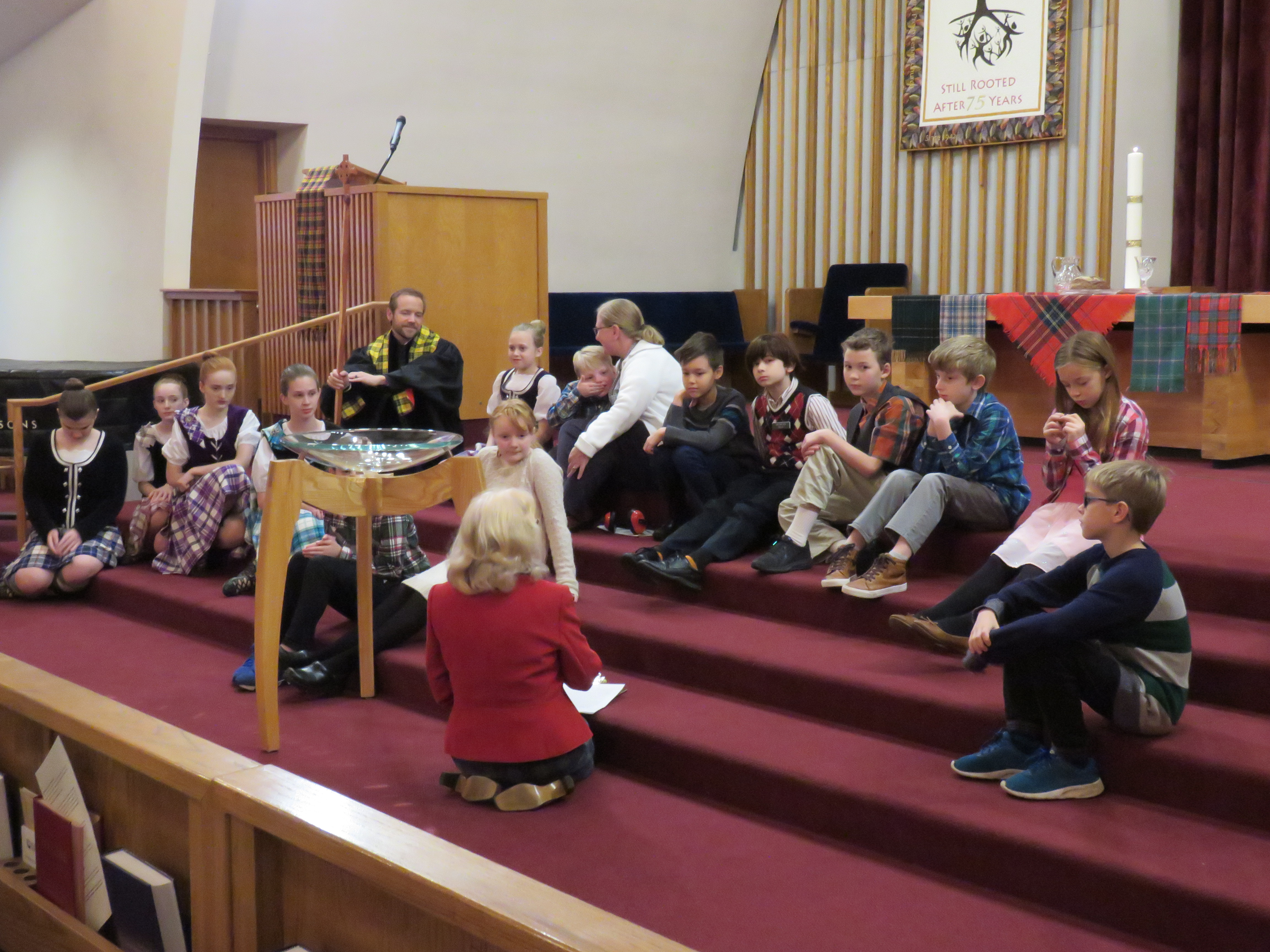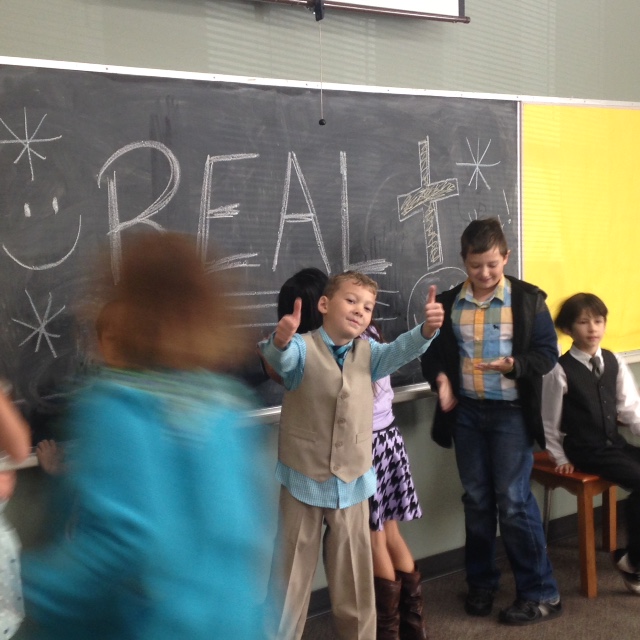 Our Mission
Using Christ's love as our example, we seek to
INSPIRE, CELEBRATE, and EQUIP children and youth
as *together* we explore and live out our relationship with God.

Valley Kids Info
Valley Christian Preschool
Valley Community Presbyterian Church's mission is to serve God and others, specifically God's youngest people! We began Valley Christian Preschool nearly 20 years ago (and have had a weekday preschool as part of our church since 1952!) as a mission of our church. We are proud of the amazing learning and care that is provided daily at VCP by trained educators. Please click on the VCP logo or visit www.valleychristianpreschool.com for more information! VCP's Director is Anne Scearce, a longtime Valley member.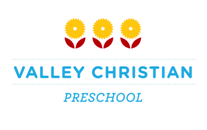 Valley Kids Staff

Volunteer
Love God's kids? Interested in volunteering at a one-time or ongoing event, or becoming a member of the Christian Nurture for Children Committee? Please contact Bev Hubbard.