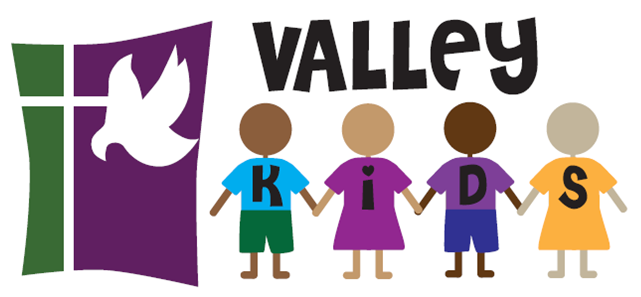 We offer a weekly Sunday Funday class for children ages 3 through 6th grade. Using a variety of curricula that stimulates children's whole selves, we learn about God, God's love for all, and how to live for God each day. Each Sunday Funday includes music with Amy Rheingans, Bible story-themed activities, and practical applications of Word-to-life. All kids are welcome for this fun and purpose-filled learning time! Join your families in Worship and, after Time With the Young Church, all kids and teachers scoot out to begin Sunday Funday!
Valley's Sunday Funday Schedule:
September 29: Books of the Bible Bonanza
October 4, 11, 18: The Lord's Prayer
November 8, 15, 22: Digging into God's Word--Books of the Bible & History Highlights
November 29, December 6, 20: Jesus' Arrival
January 10, 17, 24, 31: Serving-the whos, hows and whys
February 7, 14, 21, March 13: Tough Questions
April 10, 17, 24, May 8: Lessons from Superheroes
May 15: Superhero Party (Last Sunday Funday for the school year)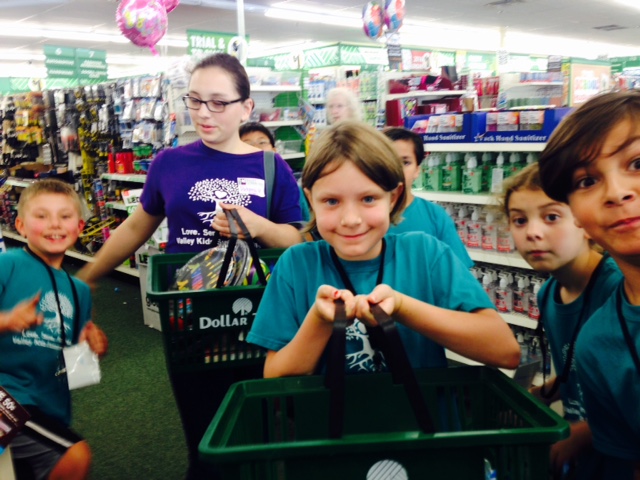 Interested in Learning With Us?
If you want to learn more about the Bible and enjoy being around kids, you might be a great activity leader in Sunday Funday! We ask that parents/guardians of our children participate in one block of Sundays a year. However, we welcome all who are willing and able to help with children's ministry after a background check has been completed.
Please contact Laurel Cluthe for more information.