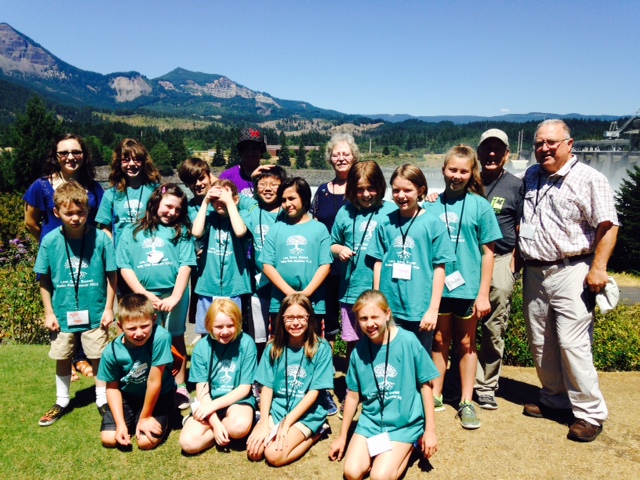 YOUR FIRST VISIT::
Visiting a church with kids can be overwhelming. We're here to include and care for you and your kids. No stress, just meaningful moments together.






We Welcome All!

Our Valley family is committed to the loving nurture of each and every child, as well as the support of parents as they face the awesome task of guiding their children in the Christian life. We have wonderful and active children who come to learn and stretch in their Christian faith every Sunday morning. We hope you'll join us!


What Can We Expect (Sunday morning)?
Children younger than 36 months
Our Nursery welcomes Rockers, Walkers, Climbers, and Talkers. Here, the youngest children hear Bible stories, sing songs, and play. The Nursery is located in room 7, on the lower level, near the Sanctuary. The Ushers can help guide you to the Nursery.
Children 3 years old through fifth grade
Children ages 3 and older begin in Worship in the Sanctuary with their parents. This is when kids start learning about the heart of the church, Worship. As your church partners with you in your parenting journey, we start this relationship on Sunday mornings, through prayer, reading Scripture, and singing songs together.
Children ages 3 and older are encouraged to participate in worship as they are able - singing, praying, listening, reading. They have opportunities to lead at age 4, by singing in The Cherub Choir!
"Rainbow Bags" with books, children's worship materials, paper, and crayons are available in the Narthex (the lobby of the Sanctuary). Be sure the kids pick up their Rainbow Bags on the way in!

Pew Art cards are in the pew racks, and children are encouraged to draw art for our "Pew Art" bulletin board.

Following the "Time with the Young Church" and before the sermon, children leave for Sunday Funday: music and meaningful Biblical lessons that focus on building each child's connection to God and Jesus through fun, experiential learning. Parents pick up their children from their Sunday School classes (Room 14, 15) when worship concludes, about 11:00 am.

Parents/Guardians: We want you to know that children are always welcome in worship. A little squirming is natural, and it reminds all of us that children bring new life to our congregation. Plus, who doesn't love giggles?
Following worship, everyone is invited to join us for a time of cookie and coffee/juice fellowship upstairs in Davis Hall/Gym; we call it Coffee Fellowship. There is space to run around and get to know others in our church!