MOPS (Mothers of Preschoolers)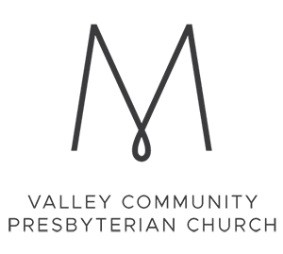 MOPS Group Gives Local Moms a Way to Connect
Mothers with children from infancy to kindergarten are welcome to join Valley Community Presbyterian Church's MOPS group on the third Wednesday of each month, running from September to May, from 9:15 to 10:45 a.m. at the Church's Youth House.

The group gives mothers a chance to socialize with other moms, hear from some great speakers, discuss important topics in mothering, participate in creative activities, and even enjoy a cup of coffee while it is still hot.

The meetings are free and all moms are welcome. Childcare is available for a fee and by reservation. The Valley Community Presbyterian Church's Youth House is located next to to the church (8050 SW Brentwood Street) in a tan ranch style home. For more information, visit www.mops.org/groups/vcp.