Summer fun with a bunch of great people...yes, please! Join us for our 2017 Summer Camps, Trips and Events. RSVP/Registration is required for each event. Deadline to submit Payments is the Friday before each event!!
Learn and perform a musical in a week!
When? June 26-30 (Monday-Friday) from 9:00am-3:00pm + 10:00am Worship on July 2
Who? For Rising 2nd-7th graders with rising 8th grade Apprentice opportunity
Cost?

$175 for rising 2nd-7th graders; scholarships available. 8th Grade Apprentices are only $75.

​
Campers who are rising 2nd-8th graders are invited to attend this fabulous camp where we learn a musical in a week! Campers will learn and practice acting, singing, choreography, and stagecraft, as well as studying the Bible story at the heart of the musical. Additional activities will include a talent show, fun-time in our gymnasium, making new friends (of course), and a field trip to perform our musical at a Retirement Home on Friday, June 30. On Sunday, July 2, the musical will be presented at 10:00 worship in the sanctuary of Valley Community Presbyterian Church.
8

th

grade Apprentices

– Rising 8th graders will have a distinctive role at Music & Drama Camp. They will both help with certain aspects of the camp as well as getting to be fully in the musical. Cost for 8th graders is only $75.
Counselors – Students who are entering high school or college may inquire about serving as a camp counselor for this camp.
All: Bring a lunch and water bottle each day.
---
Galactic Starveyors at VBS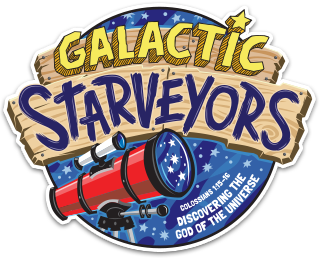 Summer is about new experiences--exploring, learning, and making tons of memories. Let's discover God's AWE-some Creation!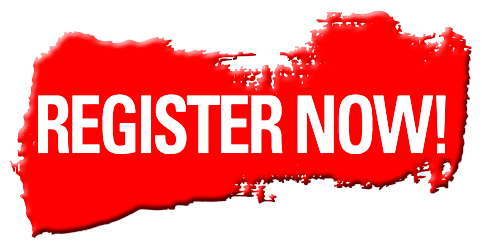 When? July 17-21 from 8:45 am--Noon
Who? Kids ages 4 to 11 (as of 7/17/17)
Cost? $50/camper, with a maximum of $150/household
---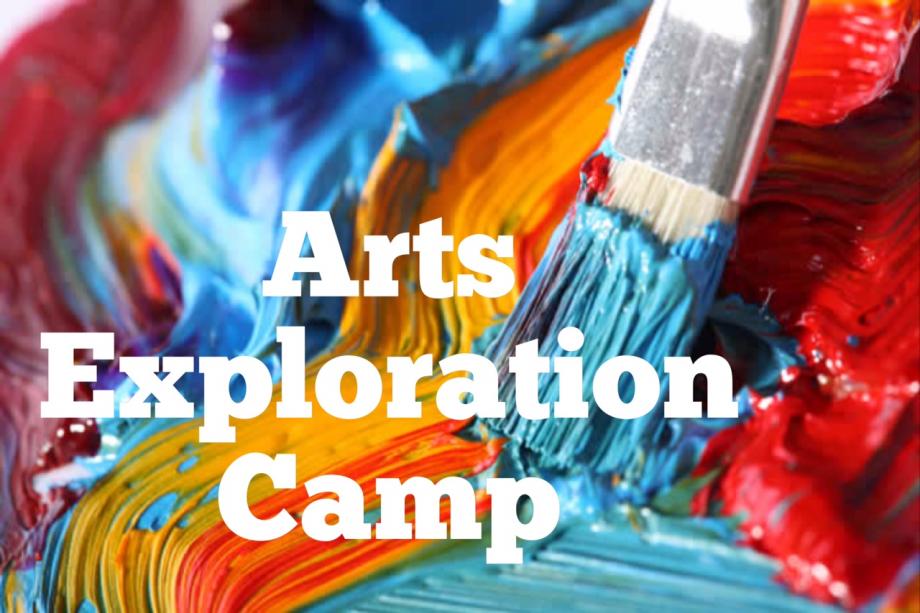 Calling all aspiring Picassos, Aretha Franklins and Leonardo DiCaprios!
(Or anyone who wants to CREATE and EXPLORE various forms of art.)

Each day will be a fun and creative learning adventure as campers rotate through three classes: music, drama, and visual art. Classes are engaging, hands-on, and playful. A recess and snack break will be included. Please send your child with a snack each day.
A creative week for rising 1st-6th graders. Depending upon final enrollment, we may be able to offer space for rising 7th and 8th graders. Campers will be grouped by age.

When? July 17-21, from 12:00pm-3:00pm
Who? Rising 1st-6th graders
Cost? $75, with scholarships available



---

How do I pay?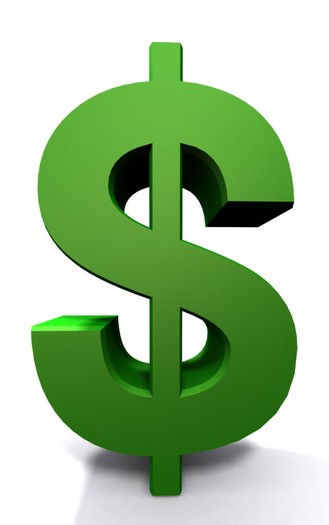 Cash

--drop off in Valley's church office (2nd floor, down the hallway from the gym)

Check

--drop off or mail to Valley Community Presbyterian Church, 8060 SW Brentwood St, Portland, OR 97225; checks made to Valley Community Presbyterian Church or VCPC
How can I help?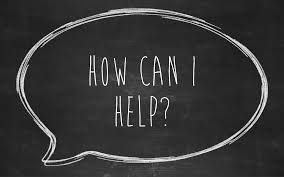 Adults who love God and care about kids make our summer events AMAZING!
Fill out the "Volunteer Registration Form" on the Register Here links for each of the kids' camps above (Music & Drama, Vacation Bible School, or Arts Exploration Camp)
or email the church office if you're interested in helping in-between events or with the Youth (tweens, teens and young adults). Your help is appreciated, and you don't need a PhD in Church Stuff to be a part of the team!