Members and friends of Valley serve the local community in a variety of ways and through several organizations, including:
Cents-Ability Offering
Collected on the 3rd Sunday of each month during worship, the Cents-Ability Offering is a part of the Hunger Task Unit of the Mission Support Committee of the presbytery. The Cents-Ability Program encourages every Presbyterian to give 5¢ for each meal consumed, as a means of keeping the hungry every before us. The offering is used for hunger ministries locally by supporting Care to Share, a social service nonprofit that aids the needy in Beaverton and Aloha; it also supports regional ministries through the presbytery and the national Presbyterian Hunger Program of the PC(USA).
Habitat for Humanity
We provide work crews for Habitat for Humanity work days once or twice a year, and we offer financial support as well. For more information or to sign up, contact the church office.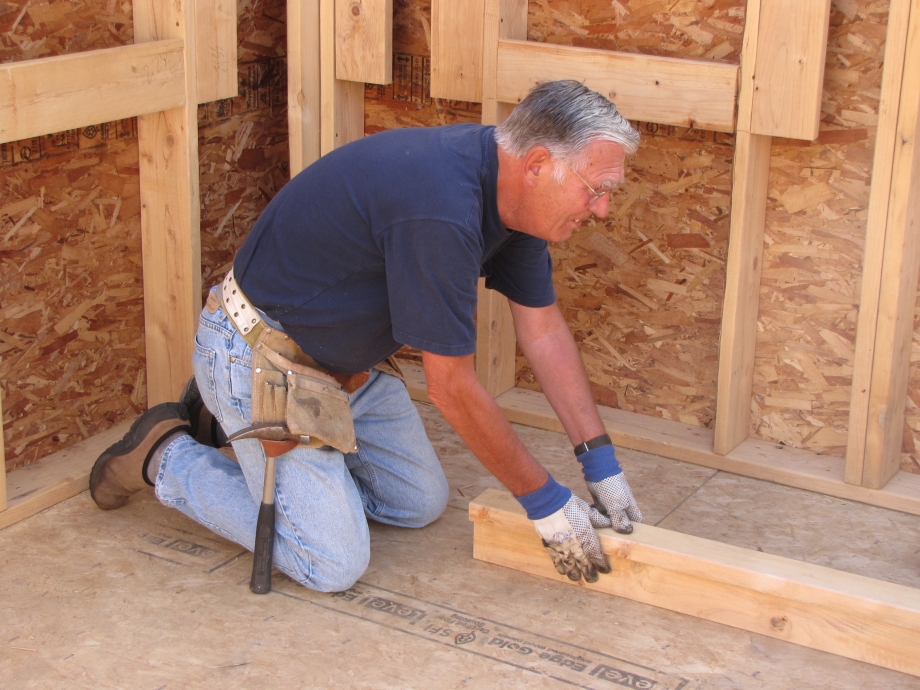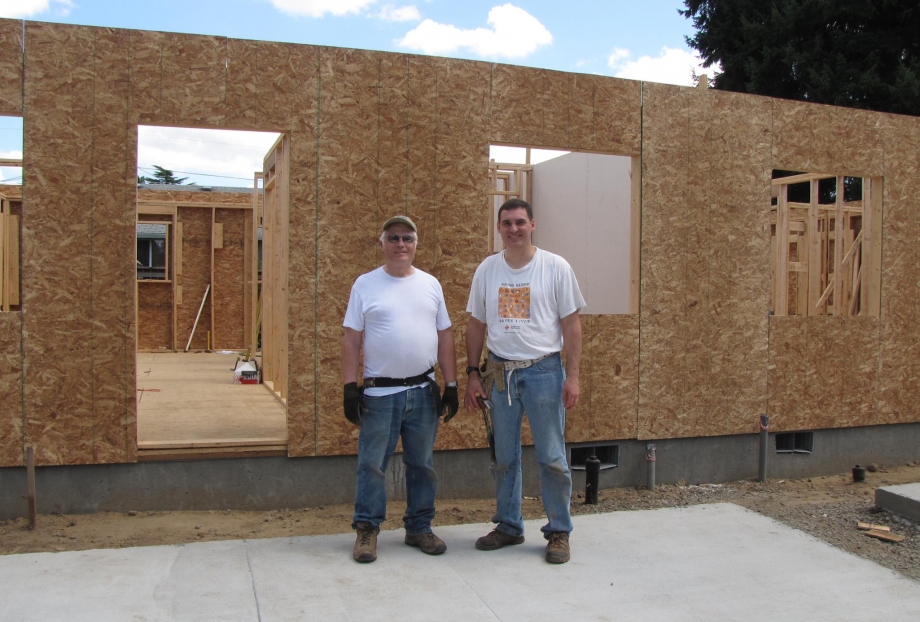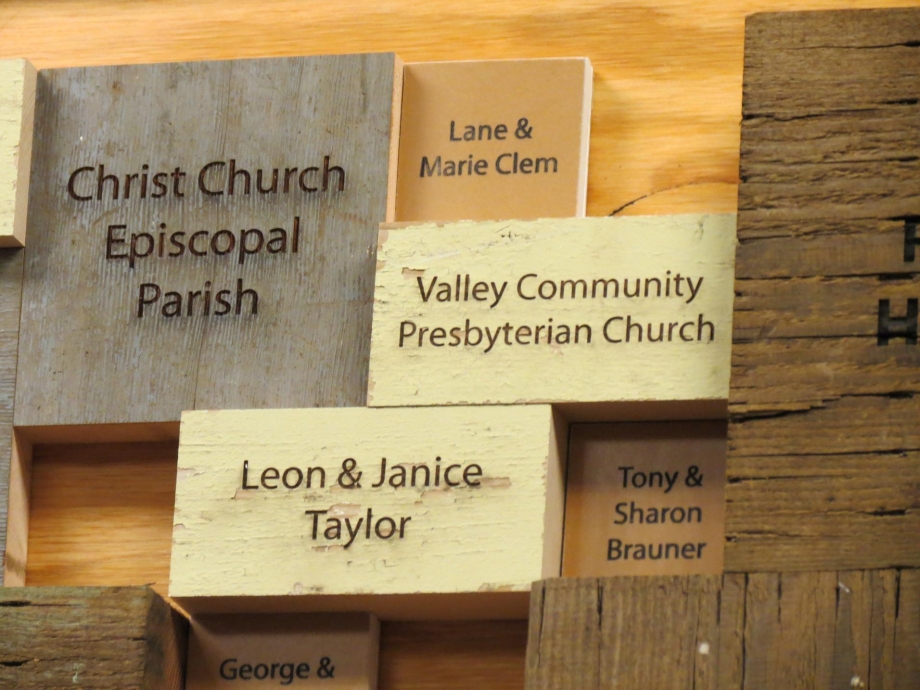 Oregon Food Bank
Throughout the year, we hold special collections of non-perishable food items for the food bank. Our youth groups also volunteer their time a couple of times each year at OFB, bagging potatoes or rice, or boxing donated food items.
St. Matthews Lutheran Church Food Panty We have begun working to establish a core of volunteers to help operate the food pantry for those referred by Care to Share. Our food collection goes here too.
Oregon Faith Round Table
Valley Community Presbyterian Church is a congregational member of Oregon Faith Roundtable Against Hunger, and interfaith group that seeks understanding of the causes of hunger and ways of addressing its elimination through advocacy.
Beaverton Family Resource Center serves youth and families in need of basic needs and various services in the Beaverton School District. The Valley Youth have participated in clothing and food drives to support the Family Resource Center.

​Get Involved
Are you looking for a way to participate in the mission and outreach ministries at Valley? The Mission Committee provides information about and opportunities to participate in mission projects in the community, across the nation, and around the world. Central to our awareness of the need for mission work are Jesus' instructions to his disciples, "Feed my sheep" and "as you did it to one of the least of these, my brethren, you did it to me."