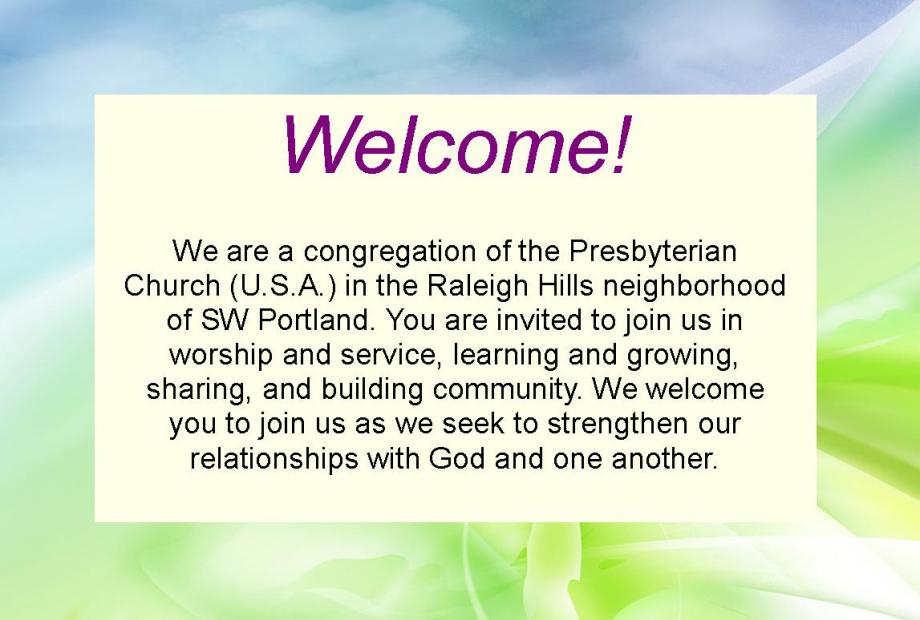 Upcoming Events
Classical Choral Service with Full Orchestra, March 17, 10:00 a.m.
'Canoeing the Mountains' Class, March 17, 11:30 a.m. and March 20, 7:00 p.m.
Kids' Night Out, March 22, 5:30 p.m.


Online Church Directory

Our new Lifetouch mobile directory is ready! Our mobile directory contains contact information for all the families of Valley Community Presbyterian Church and is an easy-to-use tool to help you stay connected. You will receive the access code in the hard copy of the directory if you had your photo taken. If not, you can contact the church office for the access code. Click the button below to access the directory: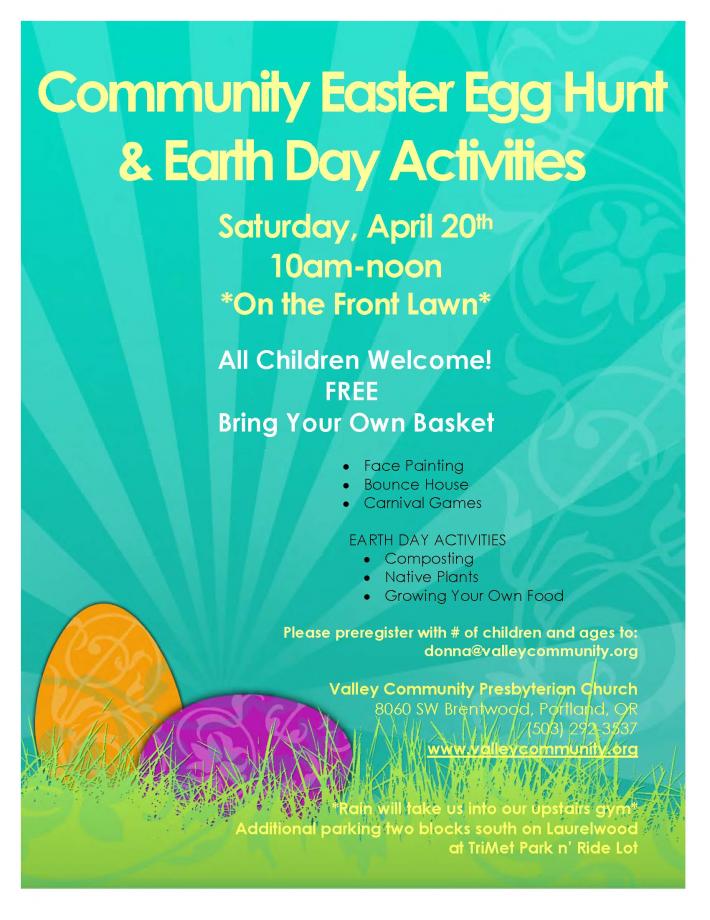 Online Giving Available
We have partnered with the Presbyterian Foundation to create simple ways to give back to the church through online tithes and offerings:

Click the "Give Now" button which will take you to our online donation form.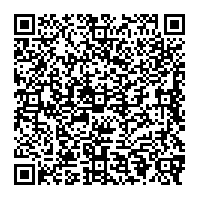 Scan the Quick Response (QR) Code that will direct you to our online donation form.