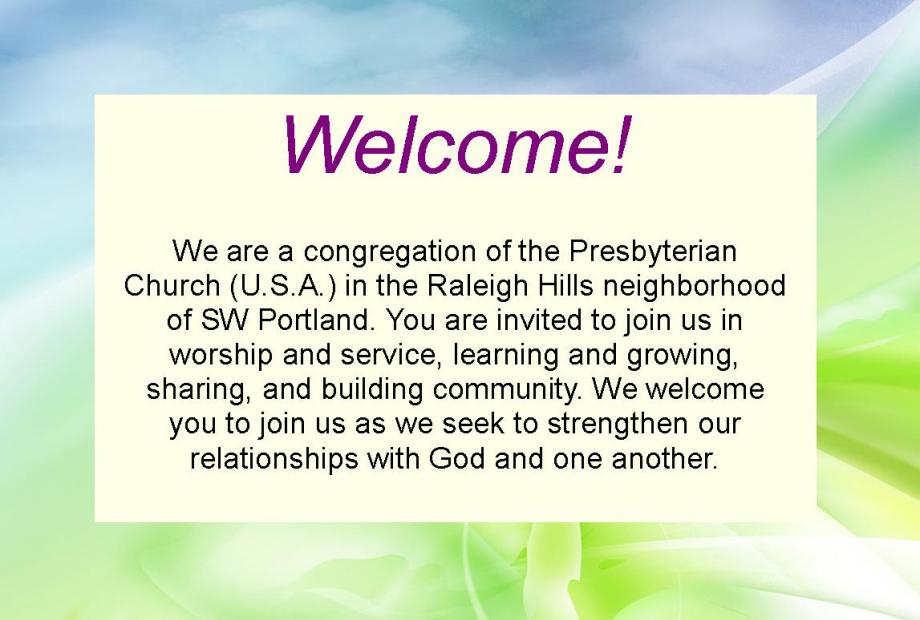 Upcoming Events
Adult Education, Sundays, 9:00 a.m.
'Northern Exposure' Class, Wednesdays, 5:00 p.m.
Memorial Service
It is with great sadness that we announce the passing of long-time member, Bill Greer. A memorial service will be held at Valley on Saturday, January 26 at 2:00 p.m. with a reception to follow.
Online Giving Available
We have partnered with the Presbyterian Foundation to create simple ways to give back to the church through online tithes and offerings:

Click the "Give Now" button which will take you to our online donation form.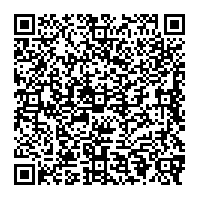 Scan the Quick Response (QR) Code that will direct you to our online donation form.