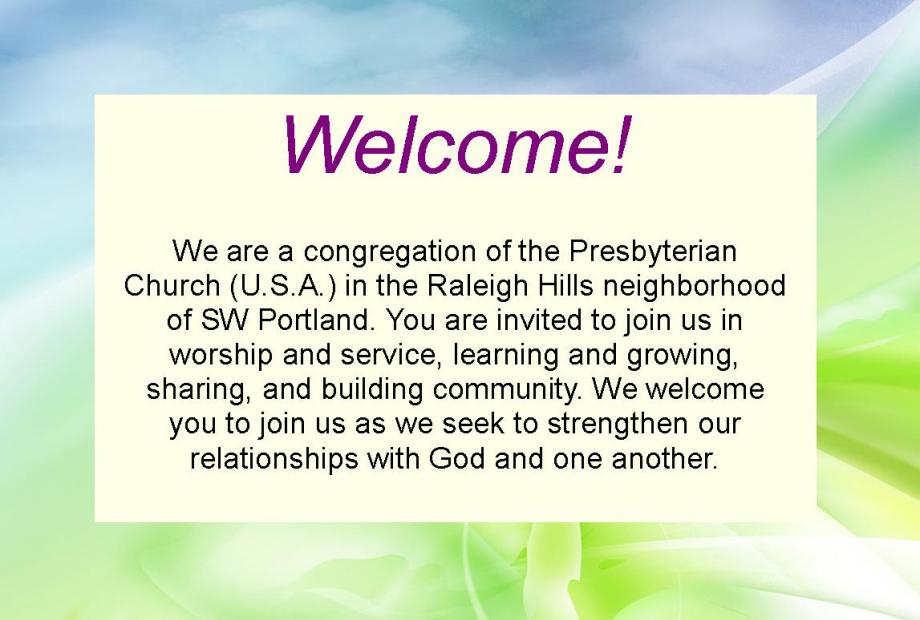 Upcoming Events
Good Friday, April 19, open sanctuary and Stations of the Cross 12:00-7:00 p.m. Organized prayer, scripture reading, and music program, 6:00-6:30 p.m.
Community Easter Egg Hunt and Earth Day Activities, April 20, 10:00 a.m.
Easter Sunday, April 21, 10:00 a.m. worship
King's Kids Spring Musical, April 28, during 10:00 a.m. worship
Pancake Breakfast for Youth Mission, April 28, before and after 10:00 a.m. worship.
CROP Walk, April 28, 1:00 p.m. Visit

https://www.crophungerwalk.org/portlandor/Team/View/104841/Valley-Community-Pres

for more information.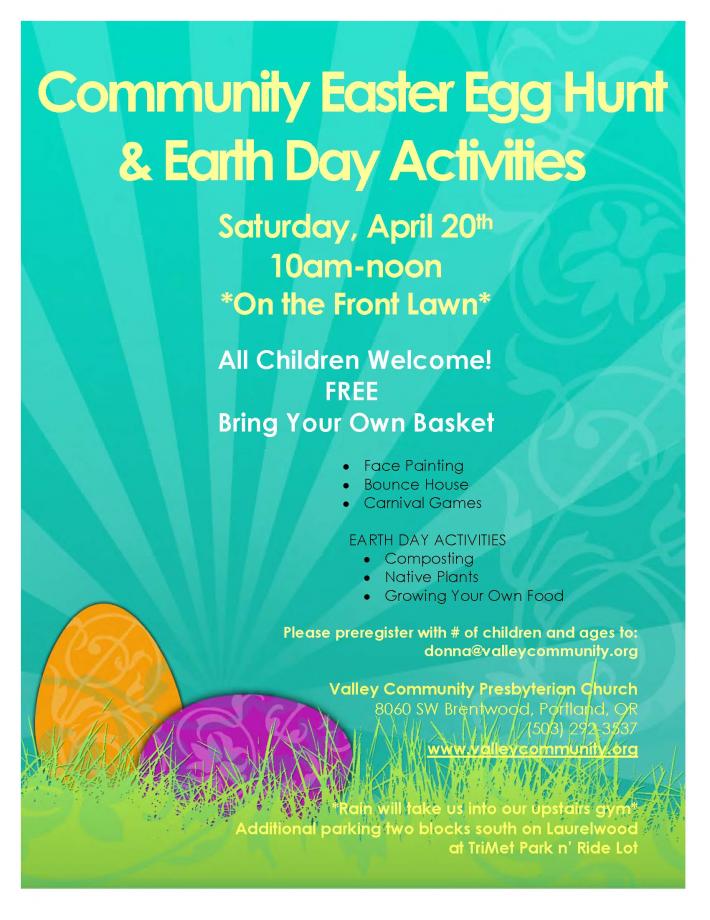 Aladdin & the Magic Lamp

Musical Theater Camp
June 24-28, 2019 - 9:00 a.m.-3:00 p.m. daily.
1st-7th grades during the current school year.
Click here for more information and to find the registration form.
Online Giving Available
We have partnered with the Presbyterian Foundation to create simple ways to give back to the church through online tithes and offerings: