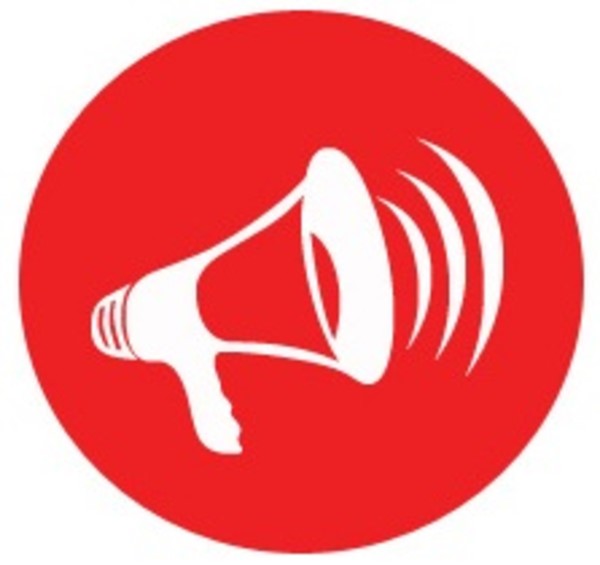 NEW WEBSITE
COMING SOON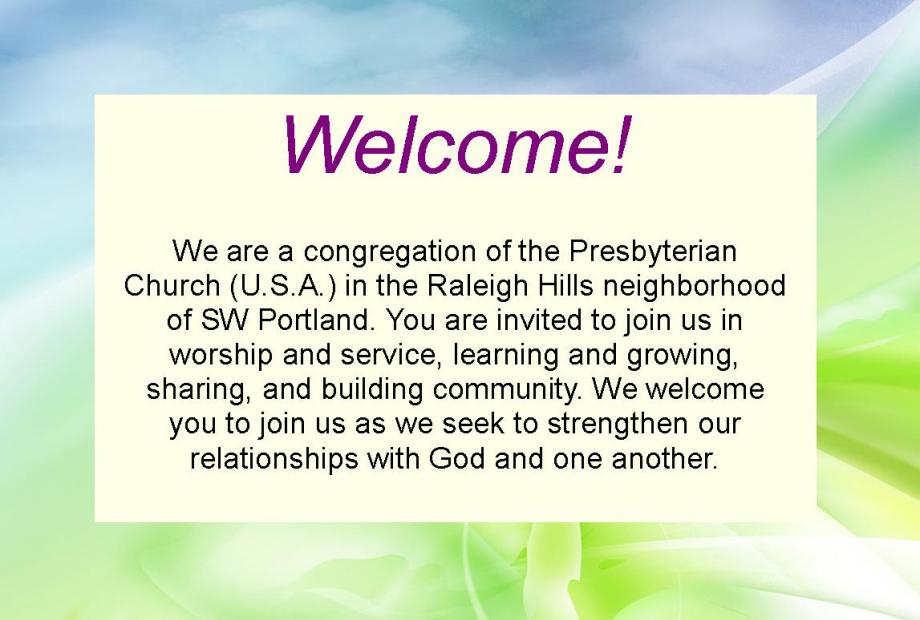 All are welcome to attend in-person and online Sunday worship at 10:00 a.m.

Click here to watch an adapted live-stream worship at 10:00 a.m. on Sundays.

You can find this Sunday's bulletin to follow by clicking here.


---

Fall Sermon Series

During our September and October sermon series, "Becoming the Good News," we will explore how simply telling those we encounter on a daily basis about the good news of God's love for them is not enough. During these eight weeks, we will reflect on how we can become the good news... how we can, in the words of our renewed Valley mission statement, embody Jesus' message of grace and love for all people.

Worship Schedule:
September 10: Radical Welcome (Matthew 25:31-46)
September 17: Worship (Psalm 100)
September 24: Prayer (Acts 3:1-10)
October 1: Sacraments (Matthew 28:19-20 and Matthew 26:26-29)
October 8: Justice (Acts 6:1-7)
October 15: Teaching (Matthew 28:16-20)
October 22: Fellowship (Luke 19:1-10 and Acts 2:42-47)
October 29: Generosity (Matthew 14:13-21)


---

Upcoming Events
NON-PERISHABLE AND STYROFOAM COLLECTION in the East parking lot the first and third Thursday of the month, 10:00-11:30 a.m. Please bring non-perishable, non-expired 'store bought' food such as: canned tuna/chicken, flour/sugar (4-5# bags), canned fruits/veggies, soup, pasta/rice (not from barrels/bulk bins), peanut butter, jelly/jam, snacks for the kids. These are just some suggested items. Valley's Earth Care Team will also be in the back parking lot to collect:

Styrofoam blocks

Clean Styrofoam trays

Clean Styrofoam food containers

Clean Styrofoam clamshells

#6 plastic (no other numbers are accepted - please check)

CD cases

PLEASE NO PEANUTS
---
Online Giving Available
We have partnered with the Presbyterian Foundation to create simple ways to give back to the church through online tithes and offerings:

---

Visit https://www.instantchurchdirectory.com/online-member-directory and follow the prompts under "Sign In" to "Create a login now." Please remember, you must confirm your email address before you can sign in. There is also a free mobile app available for download at the Apple® App store in iTunes®, Google Play™ store and the Amazon Fire App Store. Simply search for "Instant Church Directory" to get the download. You will need to use your email address as listed in our directory to create a log-in the first time you use the directory online and via the mobile app. For more information, or if you need help logging in, contact Angie in the church office.
---