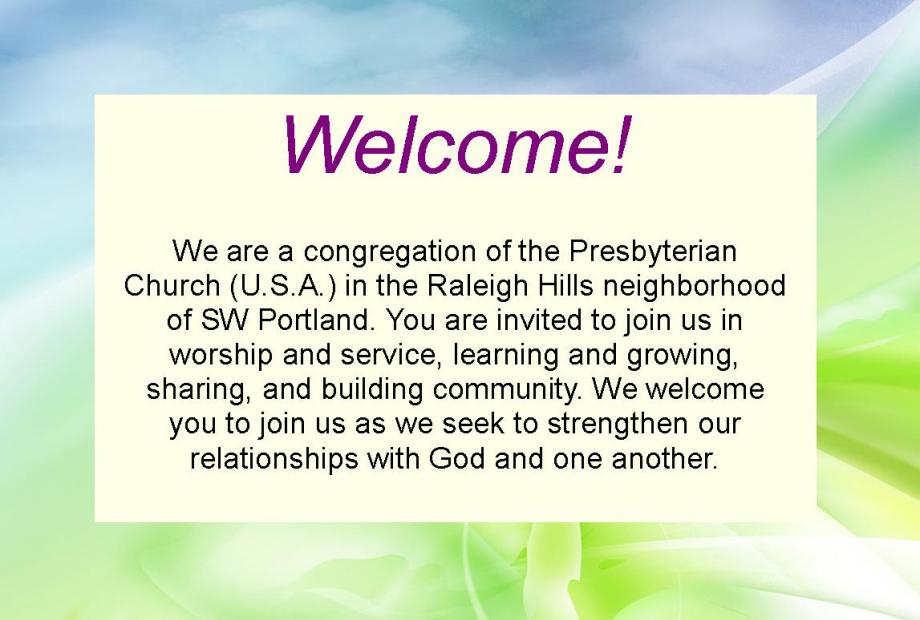 Upcoming Events
Rev. Brian Heron preaches, September 23, 10:00 a.m.
Exploring Presbyterianism Class, September 23, 11:15 a.m.
Deacons' Red Cross Blood Drive, September 26, 2:00-8:00 p.m.
Photo Directory Sign-ups
Click here to sign up for our new pictorial directory!
Online Giving Available
We have partnered with the Presbyterian Foundation to create simple ways to give back to the church through online tithes and offerings:

Click the "Give Now" button which will take you to our online donation form.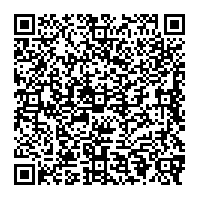 Scan the Quick Response (QR) Code that will direct you to our online donation form.